We always try to support local businesses and wherever possible buy local.  Below is a list of the merchants we use regularly.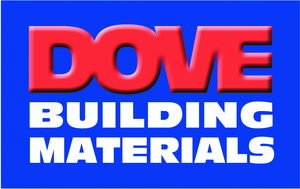 JT Doves - An independent company with branches at Newburn, Ashington, Berwick, Birtley, Bishop Auckland , Carlisle, Hawick, Hexham, Marske, Stockton and South Shields, Dove offer a delivery service from Edinburgh to North Yorkshire, The Lakes and the Scottish Borders.  Founded in 1869 in Newcastle JT Doves was one of the cities earliest merchants to supply the building industry.
Tweedside Timber & Joinery - Part of the MH Southern & Company Ltd group.  Their Berwick site services Northumberland and the Scottish Borders, with a wide selection of large and small section timber, sheet materials and joinery related products, supplying both trade and the general public.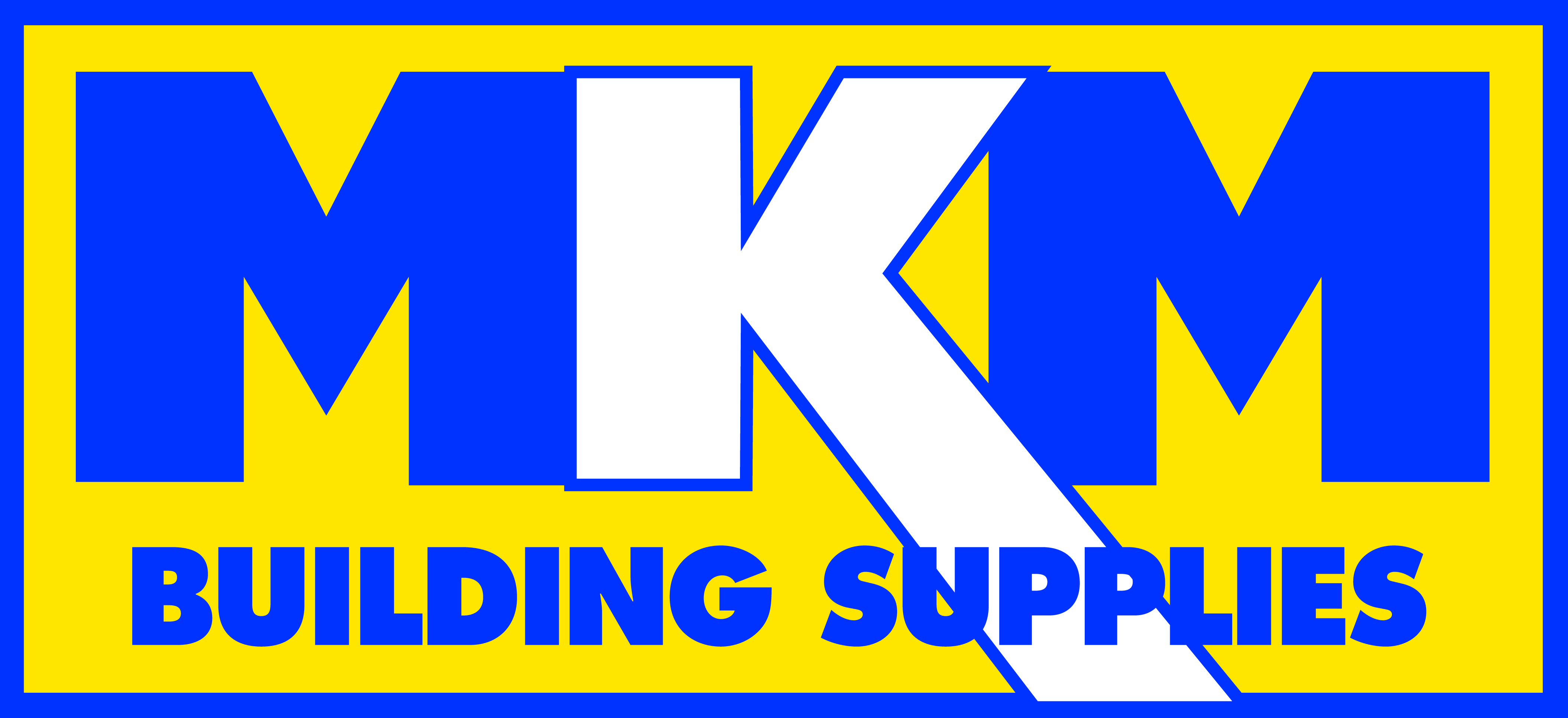 MKM Building Supplies - MKM is built on the concept that skilled, local people who understand the needs of local customers should serve the local trade. They pride ourselves on their customer service and believe that it's their employees who set them apart from the competition. Professional, knowledgeable staff have a wealth of experience and are on hand to offer us advice and support when needed.
Jewson - With over 600 branches across the country, Jewson is the UK's leading supplier of sustainable timber and building materials. The first Jewson branch opened in 1836 - for 180 years we have been supplying building materials and supporting the trade.
Jewson offers the widest range of quality materials and products from everyday core essentials to the latest sustainable innovations - Jewson's friendly and knowledgeable staff continue to provide the highest levels of customer service. In addition to timber and building materials, Jewson also has specialist landscaping, joinery, insulation, tool hire, brick, kitchen and bathroom centres up and down the country.
Ready to get that garden sorted?
Get in touch with us now to see what we cn do for you.  All our quotes are free and you are under no obligation. CLICK HERE TO EMAIL US NOW!
Tweed Landscapes - Are you ready for summer?